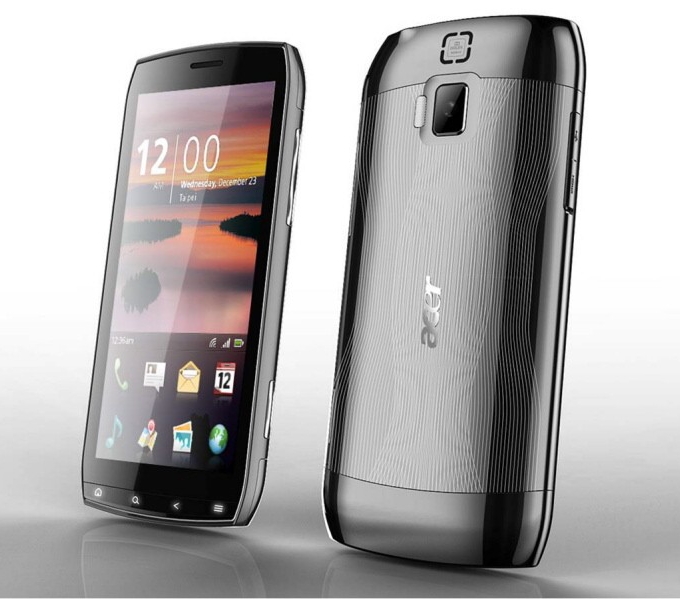 Four Point Eight Inch Touchscreen!
This device from Acer looks spectacular. Targeted for an April 2011 release, it has the highest resolution touchscreen in the Android world (1024 by 480), an 8 mega pixel camera, the 1 GHz Snapdragon processor, a forward-facing 2 mega pixel camera, and all of our eyes wide-open. It is still unnamed, has no price yet, and no word on carrier. I guess someone is excited over at Acer, because this is
very
early to let the cat out of the bag! But, it sure is a heck of a cat!!
We'll keep our eyes on this one as it develops!
Thanks
GSMArena
markstone@pinstack.com