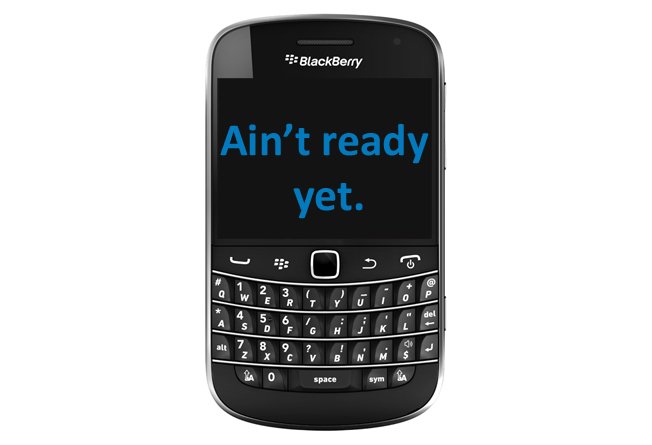 Bad News for BB Addicts
"Multiple Sources" have
informed our friends over at
BGR
that the newest BlackBerry Bold, the 9900 Touch (originally scheduled for an August release on the Tmo network) will be delayed until September.
Technically, it is not a delay; BlackBerry itself has only stated a "Summer 2011" release worldwide, and Summer actually doesn't end until well into September. However, we received a leaked device roadmap from T-Mobile that pegged the introduction on the Big Pink and Grey network as being in August, and I imagine a lot of people have been saving their pennies for this release of RIM's flagship device.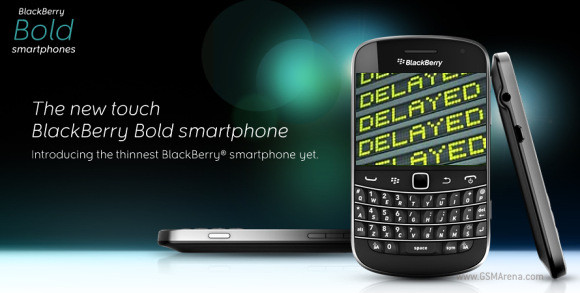 Also, talk about poor timing! This is the first device with the new OS7, the new 1.2 GHz processor, and will be the first Bold with a capacitive touchscreen! This is the one that was to help keep RIM in the battle with the AndroidiOSWinPhone7 monster. And it's gonna be
late?
markstone@pinstack.com