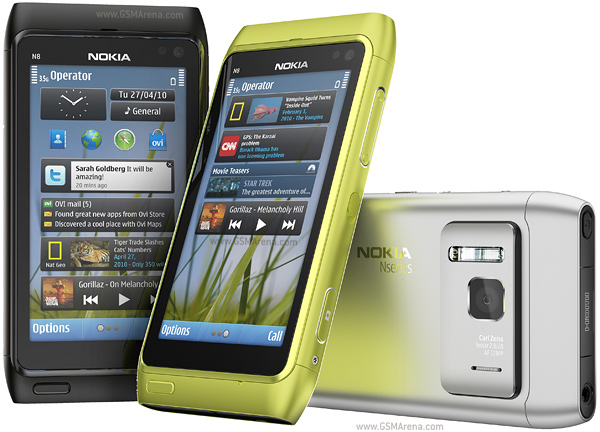 "Calling All Innovators!!"
Write Apps for the Nokia N8 - Get Rich!!
Well, I'm not sure if the whole 10 mill will go to one person - there's a lot of prizes listed! But the contest is real! If you're a developer and want to write apps for the Nokia N8, here's your chance at fame and fortune! Sponsored jointly by AT&T and Nokia, the rules and details are
here!!!
What are you waiting for??!?
markstone@pinstack.com